Fixtures for Football SA's Masters XIs have been announced.
We'll be keeping you up to date with the results and tables which can all be viewed (along with the fixtures) here.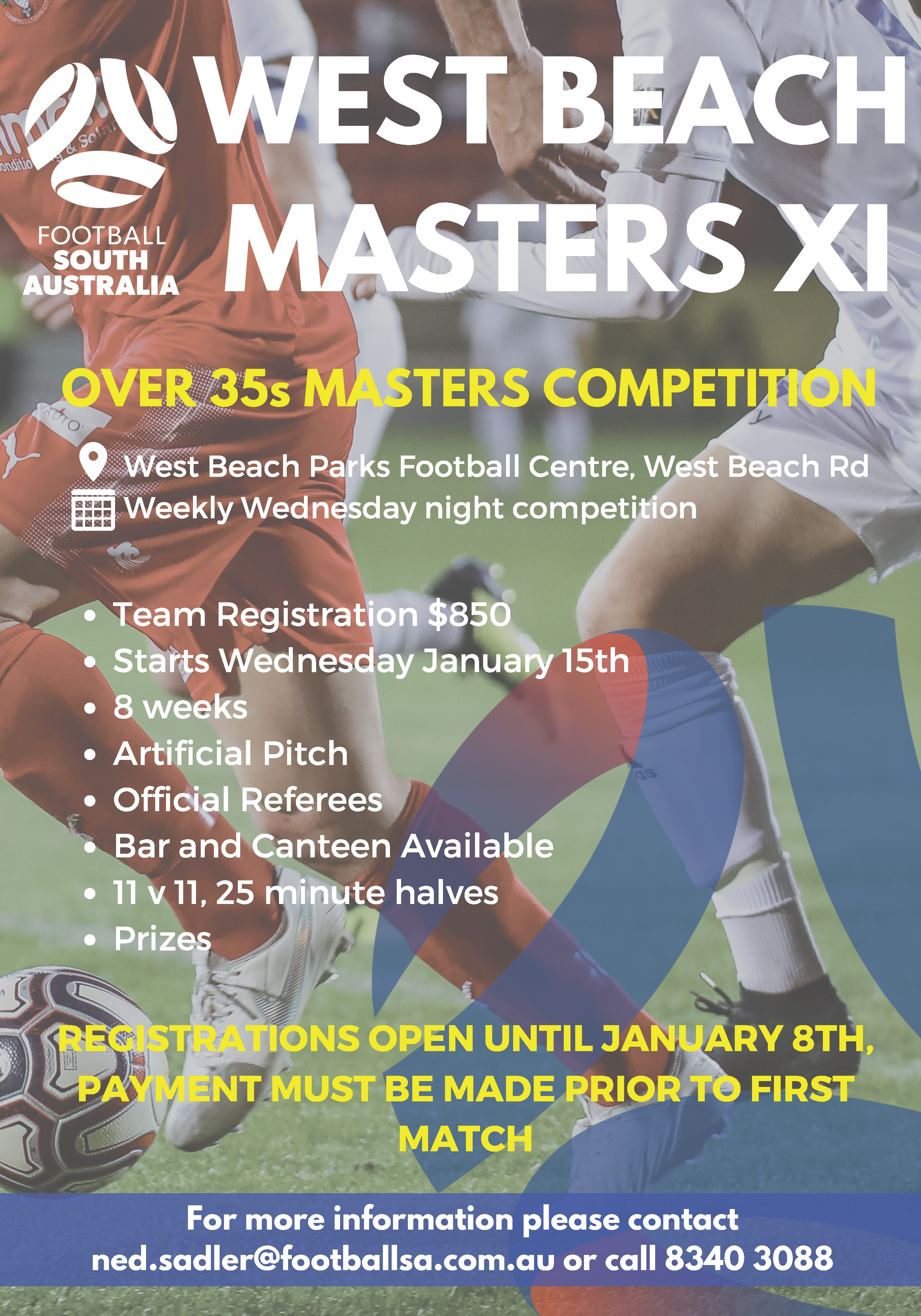 Time is running out to get you entries in for the very popular FSA Summer Elevens competition with the closing date for entries being January 8th.